Here's why you should record your webinar presentation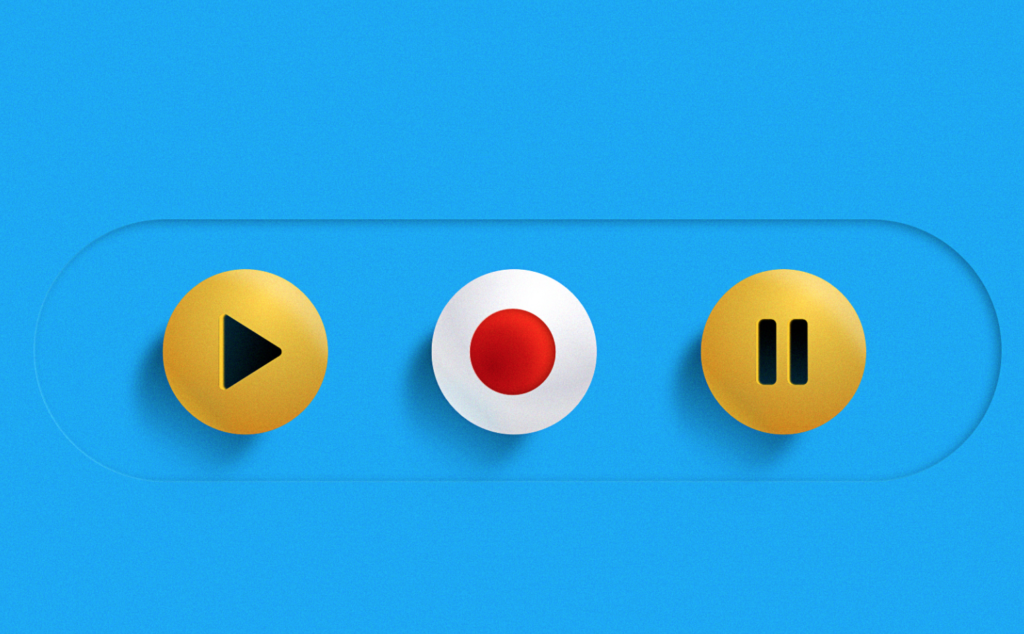 Creating a webinar is one of the best ways to grow your business in this digital age. However, it requires a lot of effort and time to create an impactful webinar presentation in terms of content generation, choosing the right speaker, and other aspects. So you must record your live webinar to make it available for use in the long run. In this write-up, we're listing out some of the top reasons why you should record your webinar;

To replay for attendees who missed the live webinar

When you host a webinar, there is a possibility that some of your registered attendees might miss watching your webinar when it was aired. When you record your webinar, you can make sure that your webinar reaches every single person who has shown interest to watch your webinar. You can place your recorded webinar on your website or blog or send a video link to the registered attendees via email. 

Generate leads 24/7 with Evergreen webinars

If you've created webinar content that can be useful for years for your target audience, you can record that webinar and convert them into automated webinars (evergreen webinar) to run it on auto-pilot later. In this way, you can drive sales even when you're not working or on a vacation. However, you must choose the right webinar software for quality recording with an option to re-purpose the recorded video. You can try out Joinlive – it allows you to record your webinars in HD quality with a lot of customization options.

It's always good to have a backup

When you create webinar content, there is a high chance that your original file might get lost from your computer. If it happens, all your precious time that you've spent creating webinar content becomes wasted. Also, you will be helpless when it matters. For instance, if your client or investor wants to know about your product or services but you've lost the only webinar file that you stored on your computer. Eventually, this lets you lose the chance of converting some big business opportunity. Thus, it's always good to record your webinar and make a couple of copies of the file.