#AskMeAnything (AMA) webinar tips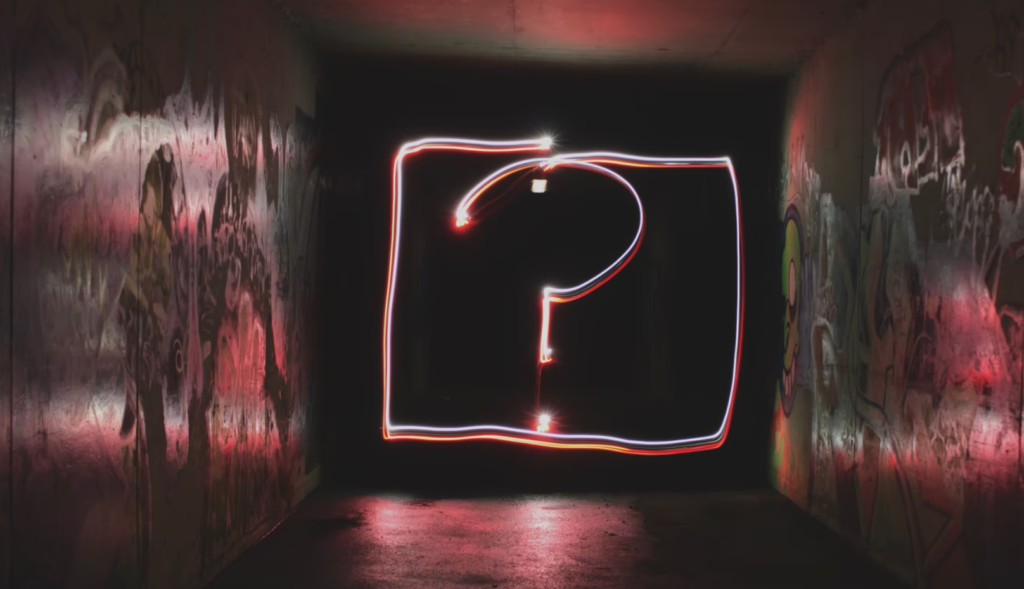 If you're an event host looking for the best ways to make the most out of your webinar, then you've arrived at the right place. With the popularity of the AMA (ask me anything) webinar has been increasing in recent times, we are sharing some of the best ideas in this write-up to help you create the best AMA webinar experience for your audience..

What is AMA – Ask me anything?

It's the type of virtual event which allows you to connect with your online community and engage with them better. With an AMA webinar, you will get a wide range of questions from people in your online community and you can answer them via video live stream or through text replies. This way, you understand the potential audience better.

Get a speaker familiar with using technology

While hosting a webinar, it's so crucial to find the right event speaker to let your audience experience a worthy knowledge-sharing session. But, when it comes to AMA sessions, you must make sure that your event speaker learns about your product or service thoroughly so that he/she can respond to your attendees' questions without any hesitation.

Apart from good communication skills, ensure that your event speaker also hosted virtual events in the past and is comfortable handling the event technology platforms while hosting AMA live streams.

Prepare in advance

To create the best AMA webinar for your audience, you must make sure that you prepare for it well before going live. You can brainstorm with your team to come up with the answers that you reply to your audience. Another best way to do this is to let your potential audience know about your upcoming AMA and ask them to send their questions in advance. This way, you can find out the best answers in advance and speak confidently during the AMA.

Get a Moderator

In an AMA webinar, the role of a moderator is so important. Unlike other webinars, AMA webinars can be uncontrollable at times. You would get mixed types of questions from your online community. It can be either personal, professional, or sometimes harsh. Thus, you must have a moderator to filter these questions and select the best questions to answer in the queue. Also, a moderator can walk you, and your attendees, through the roadmap of the AMA.