The ultimate guide to evergreen webinar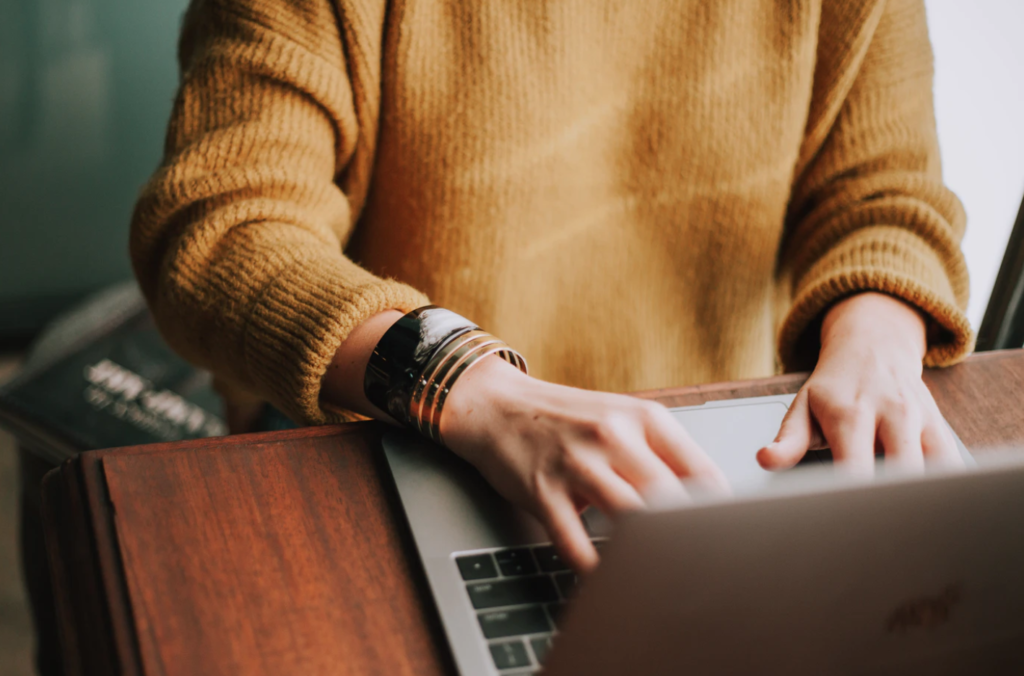 Want to generate sales for your business even while you sleep? The evergreen webinar is the best way to do so. Instead of creating multiple webinars, you can create evergreen content that is useful for your audience and autopilot it to generate leads for 365 days with a hands-off approach. Eventually, it gets you more time to leisure and re-think business strategies to improve the sales funnel.

What are evergreen webinars?

It's the pre-recorded webinar with content that stays relevant and fresh for readers for a longer time. These webinars work best for topics with a long-term value that doesn't require a change or update in the days to come. Example – product demo, how-to's, tutorial, etc.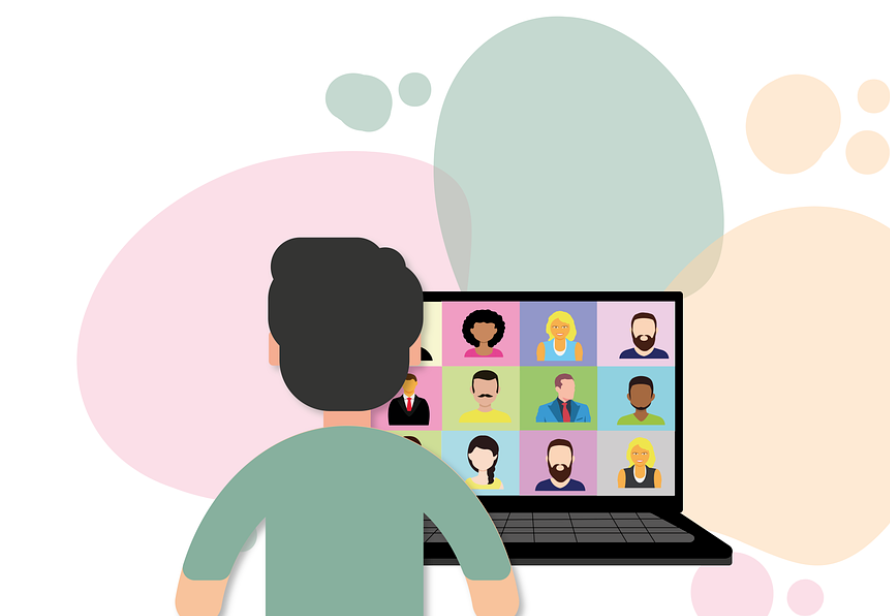 Importance of evergreen webinar

While you create live webinars often, you might reach a point where you will have no current topics to cover. This where an evergreen webinar comes in handy for you. It's simple, record your evergreen content using a webinar platform and schedule it or make it available as on-demand for your audience to watch it whenever they want. Also, evergreen webinars play a vital role in boosting your website's SEO.

Types of evergreen webinars

Sales & marketing demo: Evergreen webinar is the best way to promote your products. Just pre-record your sales presentation and set it on autopilot to generate leads.

Explainer videos: To convert your website visitors into customers, it's always good to have a series of how-to or explainer videos related to your products or services.

E-learning: These types of webinars allow you to promote your brand and share knowledge with an audience who are interested in the specific topic.

How to create an evergreen webinar?

Step 1: Choose a right webinar format

Before creating an evergreen webinar, you need to choose a format that best fits your webinar goals. In general, there are four types of webinar formats which include single speaker, educational, interview and panel discussions.

Single Speaker: As the name suggests, this webinar will be hosted by a single speaker who interacts with the audience with presentations and case studies.

Educational webinars: If you want to create videos to make your audience learn something useful, this type of webinar is the best choice. Example – sales demo, how-to, etc.

Interview webinars: This type of webinar allows your audience to watch a conversation between an interviewer and a subject matter expert to gain knowledge. In short, this is a natural way of a webinar that doesn't require much preparation.

Panel Discussion: With this type of webinar, you can involve multiple professionals who expertise in the topic that your webinar is related to. It's easy to engage your audience in this webinar format.

Step 2 – Create content

Though content is vital in any type of webinar, it's even more important in evergreen webinars. Thus, you've to spend more time creating effective content and script it in a way that helps to reach your business goals and engage your audience.

Step 4 – Choose the right webinar platform

Once you've prepared your content, you must find the best webinar platform to pre-record and convert it into an evergreen webinar. It's always ideal to choose a platform that offers you features that you require to make your webinar an effective one. For instance, if you need an engagement factor in your evergreen webinar, ensure that your webinar platform has features like polls, chat, surveys, etc.

Try out Joinlive's free trial to create an evergreen webinar.

Step 4 – Automate it

After creating an evergreen webinar using a webinar platform, you're all set to run your webinar on auto-pilot and create an automated sales funnel.