Supercharge your next virtual event with these unique ideas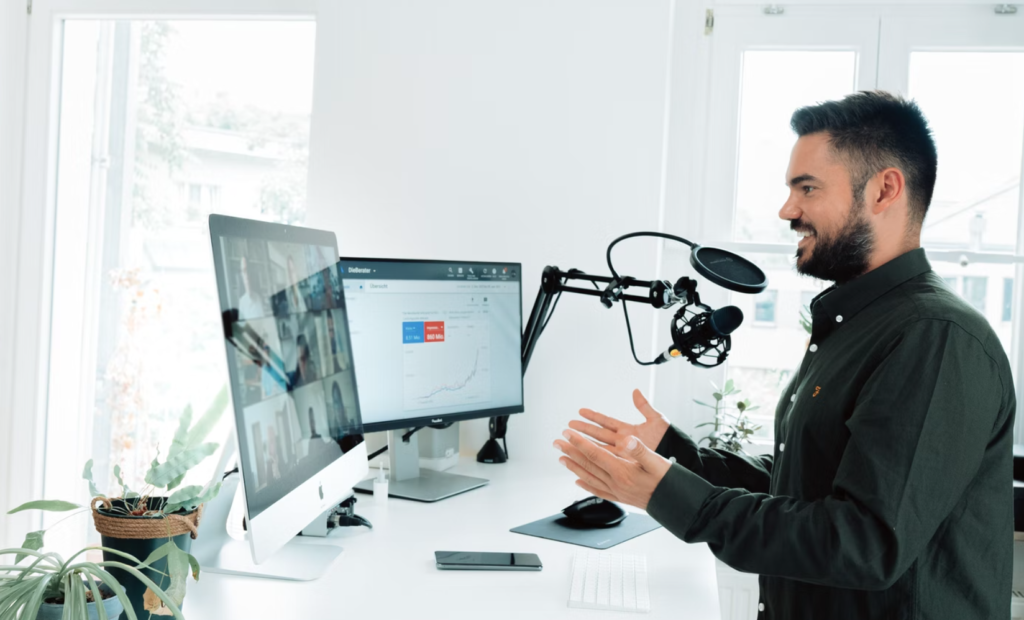 Every event has its own unique set of challenges – from the planning to the execution to post-event follow-up, it always involves a lot of effort. But, hosting a virtual event is even more challenging for event organizers, especially for the newbies. Some of the hurdles in the road for them would creating an in-person event-like experience for participants, delivering engaging content, and connecting their remote audience with networking opportunities.
Here're some ideas to supercharge your next virtual event.
Create a buzz before the event starts
Instead of just preparing for the event day, start creating a buzz around the event before a week with your pre-event marketing activities. Create a pre-event survey, Q&A sessions, or polls for registered attendees to participate in. This way, you can get to know the preferences and expectations of your audiences in advance to create a personalized event experience for them. You can also introduce your speakers to them and schedule an AMA (#AskMeAnything) session to boost interaction between them.
Make things easy with an event platform
With a normal video hosting platform, you can't do more apart from making your attendees watch your online event. Thus, you must choose an advanced event platform that lets you do more apart from just hosting a webinar or any virtual event. Whether it's engaging your remote audience, automating registrations, or event marketing, these event platforms allow you to manage all your event aspects in one place. However, make sure that your team and attendees get to know about using your chosen event platform before the event to avoid any mess on the event day.
Build an event hub for attendees
Creating an in-person event-like experience in virtual events is a great challenge for event organizers. However, you can make your virtual event more immersive and highly interactive for your attendees by creating an exclusive event hub for your attendees. With an event hub, your attendees can access your event-related information, choose their preferred sessions, interact with other attendees via one-on-one chat, etc.