Marketing ideas to get more people to attend your webinar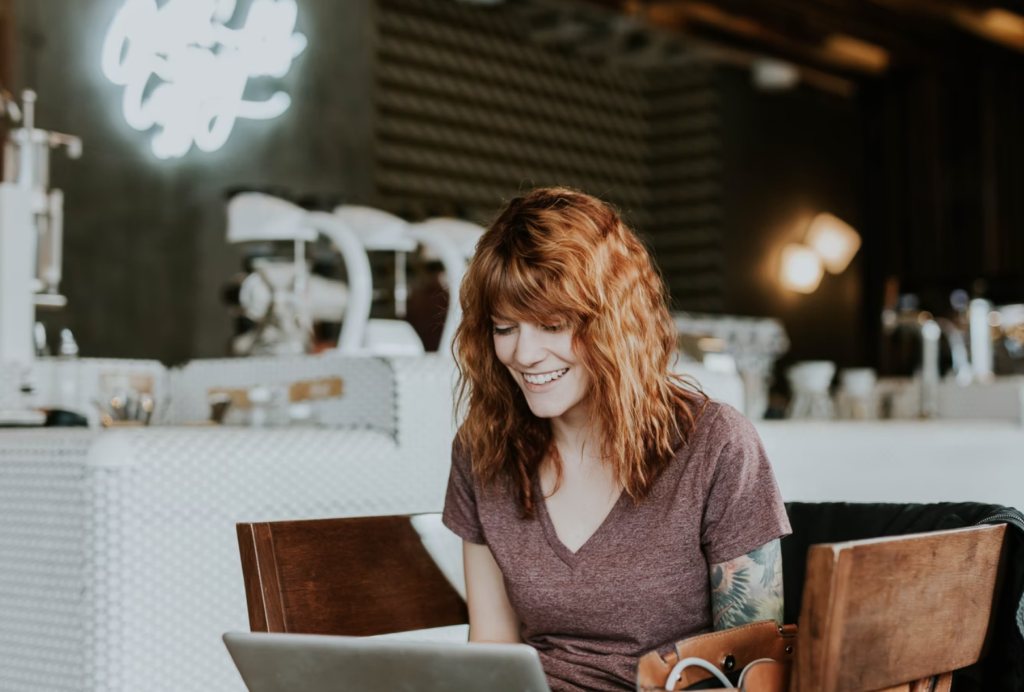 While creating great content for your webinar is crucial, it's also vital to make sure that you get more people to watch it. So, you have to implement some best webinar promotion and communication strategies to reach your attendance goal.
In this blog post, we are letting you know some webinar promotion ideas to ensure that nobody misses your next webinar.
Marketing communications
When it comes to webinar promotion, you have to come up with some innovative yet effective communication strategies to make sure people are aware of and excited about your webinar. You can brainstorm with your team to create marketing communications to be sent to your potential audience. To make this work better, you can segment your audience and plan out different communications for each segment.
Attractive landing page
To reach a broader audience online, you must create a captivative landing page that convinces people to register for your webinar. Add all your webinar-related details in terms of topic, speaker profile, agenda, date & time, etc. Particularly, it's important to let people know the value of your webinar and how it can benefit people attending it. If you are a beginner in creating a landing page, you can make use of a free event website builder which allows you to create one without writing any code.
Reminder emails
To make registered people attend your webinar on the event day, sending reminder emails is so important. Plan out to send reminder emails 2 weeks and 1 week in advance, as there is a chance that your attendees would have forgotten they have registered for your webinar. Apart from just looking like a reminder email, you can make it more engaging for your attendees by including some blog posts, adding your webinar's hashtag, and letting them know what they can miss out on if they don't attend your webinar.
Pre-event survey
If you want to create a great webinar experience, you must know your audience better. This is where pre-event surveys come in handy. Before a few weeks of your webinar, Create a set of questions for your audience and ask them to send their response. Eventually, it lets you understand their preferences and alter your webinar content accordingly to make your webinar engaging for attendees.