How to create a memorable webinar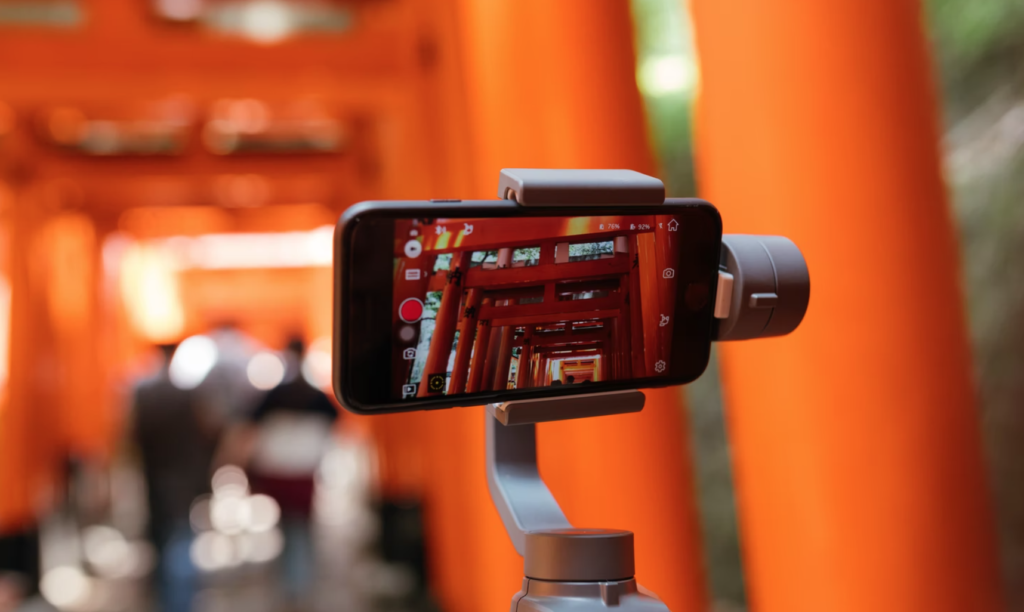 A webinar is a great opportunity for businesses to generate leads or achieve any of their goals. But convincing people to attend your session is not going to be easy for the event hosts. With your competitors sharing the same topic you chose for your webinar, you must make your webinar stand out from others. 

Here are some tips to help you create a webinar that is engaging and memorable.
Before the webinar

High-quality video & lighting: When it comes to hosting a webinar, you must offer the best viewing experience for your audiences. Thus, you must use the best camera to generate a high-quality video. Besides, ensure that you have the best lighting from where you're capturing the video.

Use high-end mic: A clear audio is crucial to keep your audience hooked in without any distractions. So you must invest in some best mics and headsets while hosting a webinar.

Captivating landing page: To achieve your webinar registration goals, you must create a professional-looking landing page to get registrations online.

Registration form: Create a webinar registration form to collect your required information. This way, you can know the preferences of your audience. For instance, you can ask about their choice of food.

Pre-event survey: To know your audience, you can create pre-event survey questions for your registrants to participate in. This helps you to make some changes to your webinar based on the data you get from your attendees.

During the webinar

Polls: To engage your audience, you can conduct polling during your webinar. It also helps you to get real-time feedback from your audience.

Private chat: People love to chat with like-minded people. Thus, you can offer them a private chat option using an event app.

Q&A: Allow your attendees to drop in their questions during your webinar session. To make things more interesting, you mention the name of an attendee and even appreciate the best question.

Hand-raise: Get a quick Yes or No response from your attendees with a hand raise feature. For instance, "how many of them need a quick break now?.

Post-webinar

Post-event survey: Create a post-event survey to get feedback from your webinar attendees regarding their experience attending your event. This way, you can make better webinars in the future.
Thank you email: To create a good brand impression for your event, it is important to send thank you emails after a few days of your webinar. You can also add your upcoming webinars in the email.