Webinar scheduling ideas – Best day, time & more!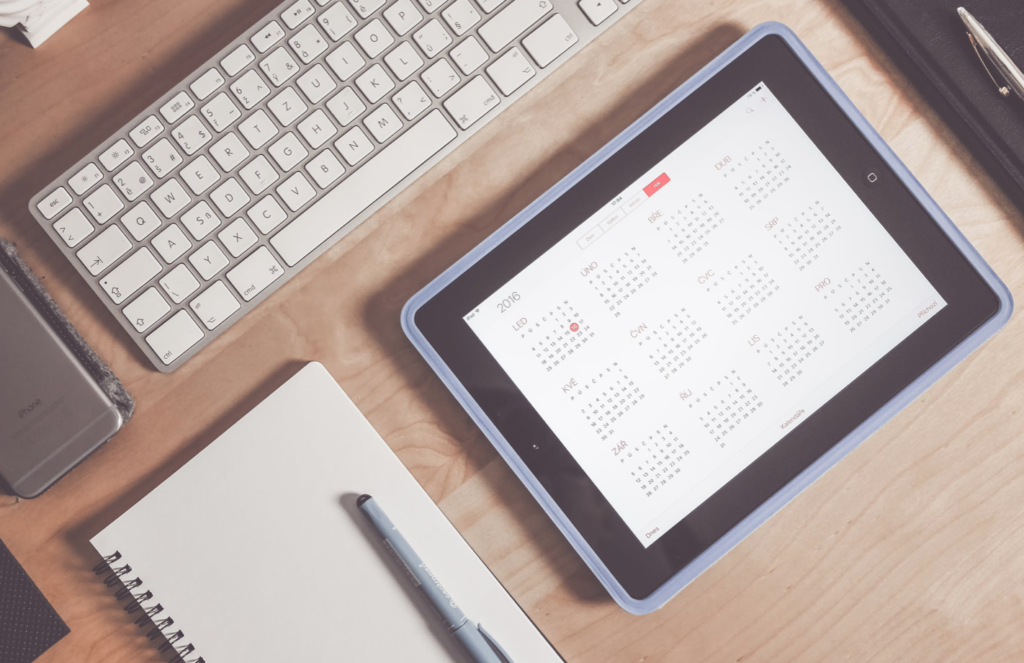 There's a right time for everything. Likewise, there are some rules when it comes to hosting a webinar. You must pick the best day and time that works better when you target a wider audience across the world. Eventually, it helps you to achieve your webinar registration goal.
Here're some webinar scheduling tips that will help you to maximize webinar registrations.
Tuesdays, Wednesdays & Thursdays
According to the data from different sources, people mostly prefer to attend webinars in the middle of the week. With Monday being a "catch-up" day usually and Friday being the day where people will prepare for their weekend plan, it's better to hold a webinar in the mid-week to attract your target audience.
10 A.M or 11 A.M Slot – The best time
Webinars that are scheduled at 10 AM or 11 AM slots usually get a higher success rate compared to other time slots. However, you've to make sure that your webinar session doesn't extend too long in the noon to avoid breaking the lunchtime rule. Thus, plan your webinar content accordingly.
Targeting different Time Zones
Reaching a wider audience across the world is certainly one of the great advantages of webinars. However, it's difficult to pick the perfect time that works best for everyone. If your audiences are from multiple time zones, it's always good to pick the 3 p.m. EST. This is the most popular time slot being preferred by most businesses.
Pre-recorded webinar
At times, it becomes difficult to accommodate everyone's schedule while hosting a webinar. To make things easy, you can record your webinar and schedule it with multiple time zones that work best for your audience from different countries. You can also engage your audience in a pre-recorded webinar with Q&As and polls. There are several webinar platforms available for you to create pre-recorded or evergreen webinars.