Webinar marketing tips to get more sign-ups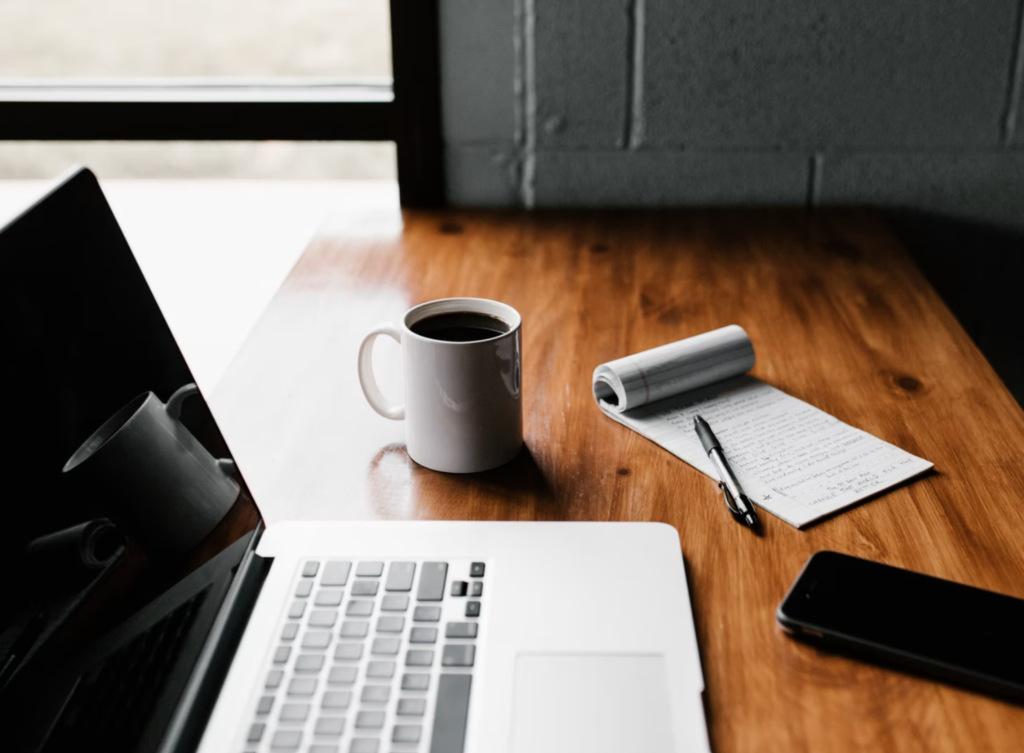 It's a well-known fact that a webinar helps to share knowledge about your product, generate leads and deliver solutions that people are seeking for. However, without an effective marketing strategy, your webinar would go unnoticed and all your efforts in creating webinar content could go in vain. Thus, effective webinar marketing is so crucial when it comes to broadening your webinar's reach and reaching your webinar registration goals.
Here're some valuable webinar marketing tips;
Begin with a research
Whether you're hosting a webinar for the first time or an expert, it's always good to find out the key things that other businesses are adding to their webinar and marketing strategies that they are applying to get more webinar sign-ups. However, you can't replicate everything that others do. Instead, you must pick the right ideas that are relevant to your event and your goals.
Use a countdown timer
Create a sense of urgency by placing a countdown timer on your website or blog. When your target audience sees the countdown timer is ticking with how many days or time for sign-up, they will eventually register for your webinar. Apart from just placing the countdown timer in the fixed place on your webinar landing page, you can have it pop up on any of your web pages. Also, use this countdown timer across different marketing channels to make the most out of it.
Social media promotion
When it comes to promoting your webinar, social media is certainly an effective way to attract a wider audience. You can brainstorm with your team to come up with the best content ideas to be shared on social media like videos or images. You must let your audience know the benefits of attending your webinar. Apart from adding links to your webinar landing page on social media posts, you can create Linkedin and Facebook event pages to make registration seamless for your target audience.
Early bird offer
If your webinar is paid, then providing a discount is the ideal way to grasp the attention of people. Create an early bird offer or discount code using any event ticketing software and showcase it on your websites and webinar sign-up pages. To create a sense of urgency, you can set a time limit for people to avail it.