Virtual conference ideas to make your event stand out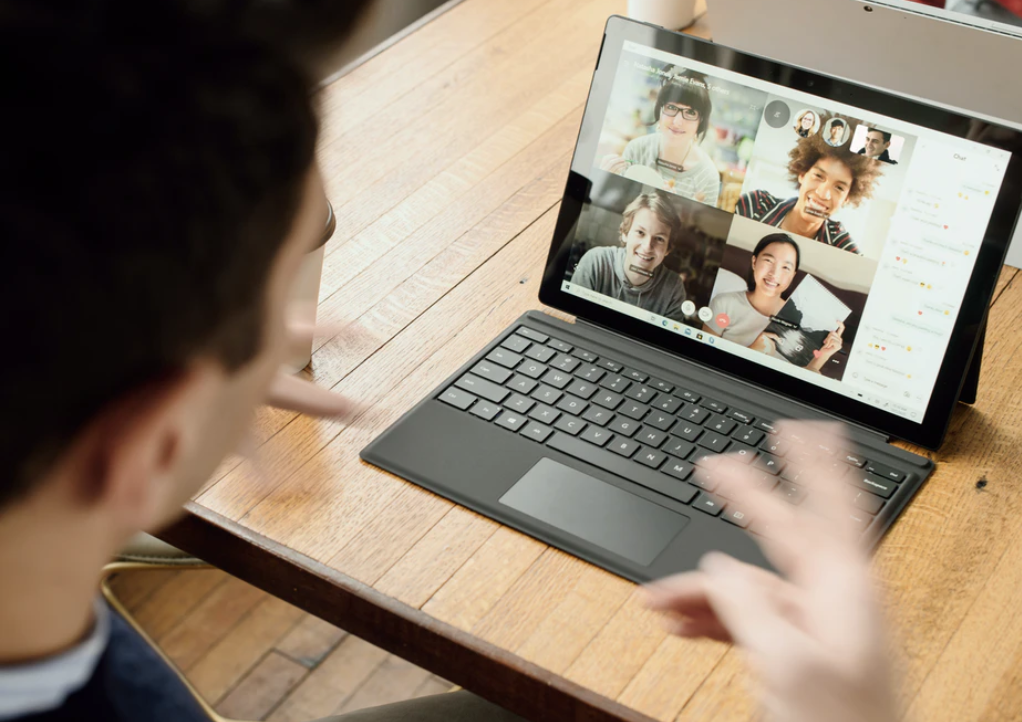 As hybrid events become the norm, virtual conferences have gained popularity in recent times. Event organizers also show a great interest in moving their live events online, as they can get a broader audience reach for their conferences or meet-ups. However, switching to online events suddenly is certainly not an easy task for event organizers who are first-timers or less experienced in hosting virtual events.
To help event organizers host a successful virtual conference, we are sharing some best ideas that we have come across so far.
Worthy and engaging content
As virtual conferences lag in-person interaction, you must put some extra effort into preparing the content in a way that engages your audience. Instead of a lot of talking, mix it up with video presentations or Q&A sessions to hook in your audience. It's also important that you hire the right speaker to deliver the best virtual experience for your audience. Make sure that the speaker you choose has hosted virtual events in the past.
Choose the right virtual hosting platform
When it comes to hosting virtual conferences, it's vital that you choose the virtual event platform with the best user experience for both you and your audience. Ensure that the platform that you choose is mobile friendly so that you don't miss out on any of your audience. Also, you can check for other features like breakout rooms, polls, surveys, and chat options to make your virtual conference more interesting.
Seamless conference registration
Though achieving the registration target is the goal of any event planner, it's equally important to make registration seamless for your attendees. As registration is the first step towards attending your conference, you will get a good first impression of your brand among attendees if you make registration easy for them. Use an event registration platform that sends automated confirmation messages to your attendees when they register for your virtual conference. Also, make sure that it supports all the major payment gateways to make things hassle-free.
Eye-catchy registration page
To get more registrations for your virtual conference, you've to make sure that you create a good online presence and promote in the best way possible. Thus, creating an attractive event registration page is the key to achieving your registration goals. To make things easy, you can use any event website builder which allows you to create an event registration without writing any coding.
Mobile conference app
Engaging the remote audience is the toughest challenge for any event organizer while hosting an online event. So you can create a mobile conference app where you can enhance the audience interaction and indulge them in engagement activities. With a conference app, you can send reminders, and notifications related to your event updates, create polls, surveys, etc.