Tips to engage attendees at your virtual conference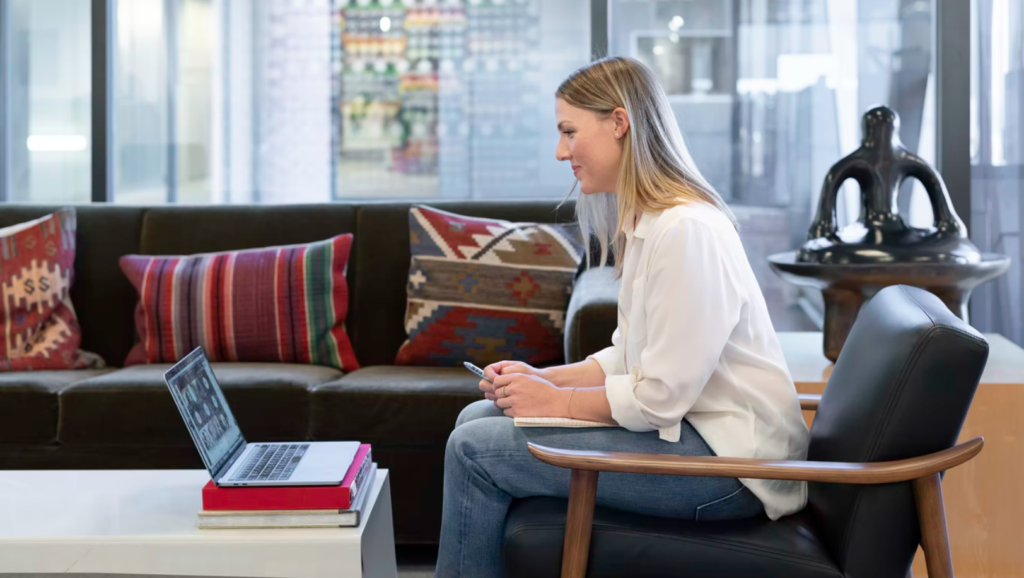 When compared to traditional conferences, businesses can reach a wider audience while hosting a virtual conference. But, engaging attendees in a virtual meeting is a challenging task as it lacks the face-to-face interaction that an in-person event possesses.
If you are planning to create a virtual conference soon, these ideas that we're sharing below can certainly be helpful for you to host an engaging online conference.
Networking games
There is no better way to boost engagement than conducting games during the conference. You can allow your attendees to play multiplayer games in your virtual event hub page or chat rooms to keep them hooked online without any distractions. Apart from fun games, you can create trivia questions and ask your attendees to answer those questions. To add games to virtual conferences, you can choose any event gamification apps available online.
Announce rewards for attendees
Another best option to engage your attendees is to reward them with digital gifts. Create a virtual quiz competition and ask questions related to topics discussed during your webinar session. At the end of the webinar, you can offer fun rewards for successful quizzes. This way, your attendees won't feel bored listening to your webinar content, and helps them to recall topics.
AMA – #AskMeAnything
To make your virtual conference interactive for your attendees, you can include an AMA (#AskMeAnything) session during your event. Your event speaker or host must reply via text to the wide range of questions asked by the online audience. To make this work better, you can inform your registered attendees about this upcoming AMA session via email or social media before a few days of your live virtual meeting & request them to send industry-specific questions or anything related to your product.
Eventually, it allows you to prepare and host a professional AMA video session with your event speaker during the live virtual conference. However, you do not have to reply to all the questions, instead pick the best questions and respond to them. Besides, you can also use this video AMA on your website, blog, and youtube channel for marketing purposes.
Source: blog.eventzilla.net