How to make your webinar more engaging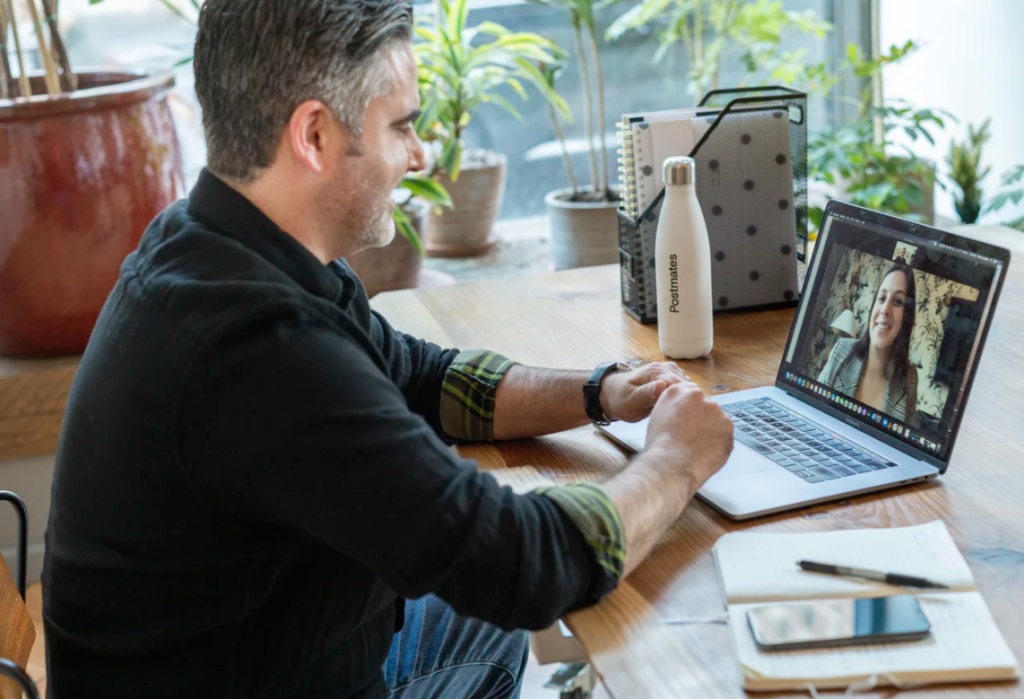 As webinars lack face-to-face human interaction, it becomes imperative to add adequate engaging elements in your webinar to hook the audience.
Here're some best practices and tricks to create an engaging webinar;
Add more visuals
Though you've picked an interesting topic for your webinar, you must add more visuals to make sure that you are engaging your audience. If you're speaking about a topic for a long time without a presentation slide or any visuals, your audience might get distracted easily. However, you have to add your visuals at the right places during your webinar to ensure that it synchronizes well with your audience. Also, make sure that your visual content is shown for a little longer time so that none of your audience misses it.
Polls, Surveys, and Q&As
When it comes to engaging your audience in a webinar, you must consider creating polls, surveys, and Q&A sessions in your webinar. Apart from engaging your audience, it also helps you to understand their requirements better and come up with the right solution. To create these engagement factors in your webinar, you can use a webinar platform that offers these features for you.
Peer-to-Peer Interaction
Your attendees would show interest in interacting with like-minded people. When it comes to webinars, your remote audience might be from different parts of the world. So if you encourage them to interact with each other via a private chat, it boosts engagement and makes your webinar more interesting for them.
Call Attendees by their Names
This is yet another best way to make sure your audience is attentive and doesn't get distracted. For instance, if any of your attendees asks an interesting question during your live webinar session, you can just say that's an interesting question by John. This way, your audience also gets impressed, as you're paying attention to every person.