How to live stream from your smartphone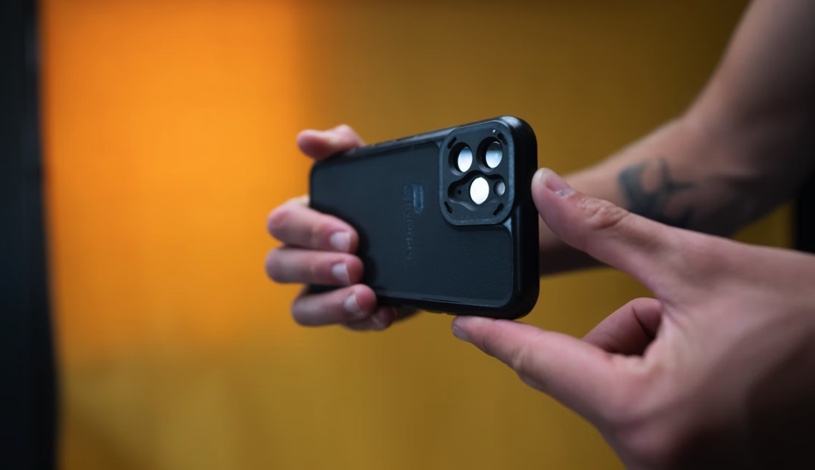 Thanks to advances in technology and data, anyone can now go live from anywhere. From reaching audiences on Facebook Live to showcasing a new product on Instagram Live to broadcasting a company all-hands meeting, live streaming helps in a lot of ways. Live streaming from a mobile device can be challenging. But, it's one of the most convenient ways to engage with your community no matter where you are. 
Here are some tips for live streaming from a smartphone successfully;
Find a place with the best lighting
If you want to film a video of yourself, remember the basics of good lighting: the sun is your best bet. If natural light isn't available, set up soft studio lights with direct lighting, pointed at your face. Don't sit with your back to a window, as it will cast a shadow on your face because the light is illuminating you from behind.
Getting the best shot
Apart from lighting, setting up the best shot for your live stream is also important. Check out these ideas for setting up;
Don't try to keep high or low angles, as it may be annoying for your viewers. Instead, keep the angle at eye level.
Keep the space between the camera and yourself a little short. You can try it out with one arm's length distance.
Your background should be eye grasping and pleasing. You can show posters, book rack, garden, etc.
Ensure a quality audio
To get the best audio quality for your live streams, you should use a mix of internal and external mics. Your main camera should have an internal mic (and it's fine to use that one). But you can also choose from a wide variety of affordable external microphones. If you need to move around during your stream, cordless earbuds are the most convenient option. If you have AirPods or other Bluetooth earbuds at the ready, you can use them to get the best result.
Check your internet connectivity
Whether you're live streaming using a professional camera or mobile device, it's important to do a quick test of your internet connection before you start. If you are live streaming over WiFi, make sure you have a strong signal. You can also change to your cellular network if the internet is spotty or simply see what gives you the best results.
Rehearse before going live
Take some time to set up your equipment and test the stream before going live, as this helps you know everything is working well and sounds good. For example, test your camera angles, make sure the microphone picks up all voices clearly, and confirm that the computer and internet connection can handle the demands of the video.