How to increase sales with webinars?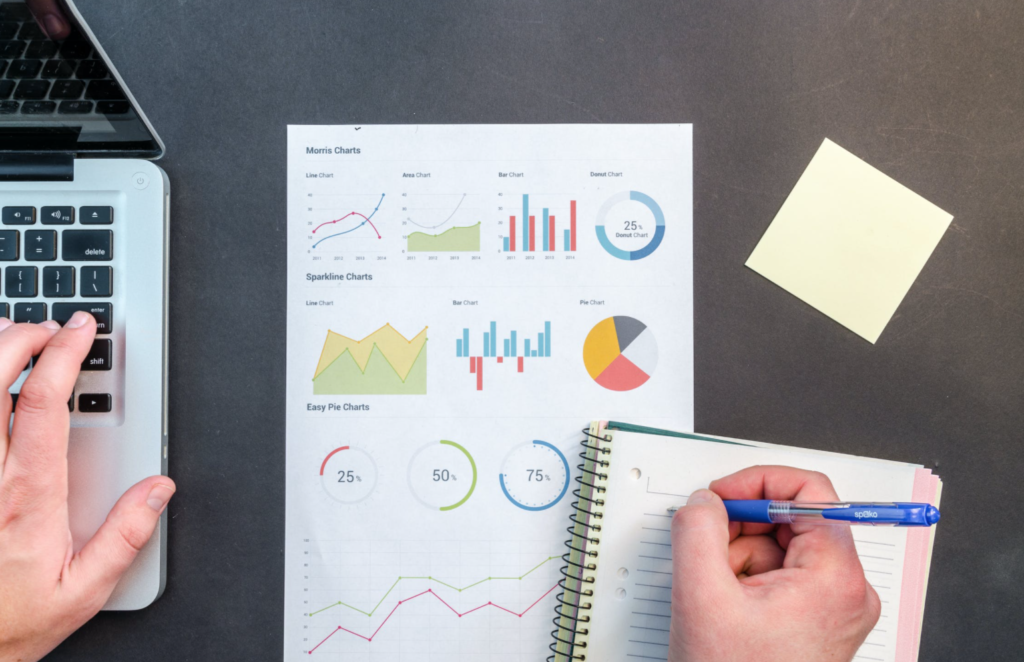 A webinar is a must-have marketing tool for any business to connect with a wider audience, increase sales and build brand awareness. However, it requires the right strategy to host a successful webinar. In this article, we're going to share some best practices to generate sales with webinars.

Let's get started!

Prepare a great content

To connect with your audience better, it's important to create webinar content that is more interactive to keep them engaged from start to finish. The best way to do this is to understand your audience and find their pain points. This way, you can come up with great webinar content that your audience will be interested in. Besides, engagingly scripting your content is also the key.

Avoid sales pitch

Though your webinar goal is to increase sales, it's not a good thing to host a webinar only to pitch your product. Instead, you can deliver some useful information and insights that help your audience to find a solution for what they are looking for. Eventually, this will increase your brand reputation and people will keep watching out for your upcoming webinars for the content that you're delivering.

Audience engagement

When it comes to hosting a webinar, audience engagement is the most important factor to be considered. You can make your audience participate in a live poll, survey, and Q&As to engage them during your webinar session. Also, you speak directly with your attendees calling them by name to keep them hooked. You can use a webinar hosting tool with engagement features to engage your audience.

Choose the right webinar platform

To generate sales from your webinar, you must prefer a webinar software that helps you to execute your webinar goals. Ensure that it's easy to use for you and your team to create a webinar without any hassles. Likewise, your audience must also feel comfortable using it and get a high-quality viewing experience. 
Try out Joinlive – A new kind of webinar software focused on user experience, collaboration, branding, insights, and automation.