How to earn money with webinars?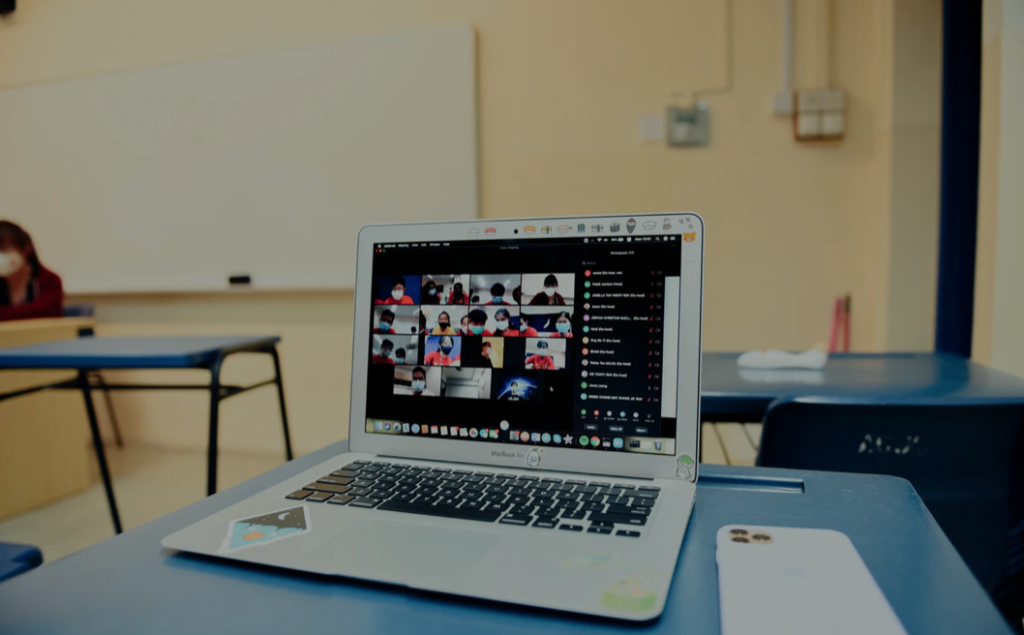 If you're a first-timer or you've got only a little experience hosting a webinar, it's ideal for you to spend some time learning how to monetize it. When it comes to webinars, there are many ways to monetize them. In this article, we'll walk you through some of the best and easy ways to earn money with webinars.
Set up a registration fee
This is certainly the most straightforward way to monetize your webinar. However, you can't set up a registration fee for all types of webinar content. For instance, people will pay to register for educational webinars like certification courses, fitness classes, or cooking classes, but you can't expect them to pay to watch your promotional stuff.
To make the registration process easier, you can choose the webinar registration software that best suits your needs. It will allow you to create an event registration page and integrate your preferred payment processors like PayPal, stripe, etc. In this way, you can focus on delivering a quality webinar and let the technology manage the payments.
Be choosy in topic & content
Though setting up a registration fee is important to monetize your webinar, choosing the right topic is also very crucial. People will show interest to register for your webinar only if they feel that your topic is useful to them. So, you need to understand your target audience and hold a brainstorming session with your team to decide the topic.
If choosing the right topic creates the best first impression to get more registrations, delivering quality content helps you to get a repeated audience for your future webinars. Also, there is more likely that your brand will become popular through positive word of mouth by participants who have attended your webinar in the past.
Earn money from sponsors
When it comes to webinars, there are heaps of opportunities for the event sponsors to showcase their brand. So, you can monetize your webinars if you can come up with an effective sponsorship package. For example, you can get money from your event sponsors to show their logo during your webinar. You can also display their details like website links and social media links in the email invites that you send to your attendees.
Promote your webinar
People will register for your webinar only if they come to know about it. So, promoting your webinar online is the key to monetize your knowledge. You can promote your webinars through emails, social media platforms, and Google Adwords. If you're not an expert in marketing, you can choose an online event marketing platform to automate the process. These platforms will help you to send out automated emails, create discount codes, and more.
Source: https://blog.eventzilla.net/virtual-events/how-to-earn-money-with-webinars/