How to create an effective email invitation for a webinar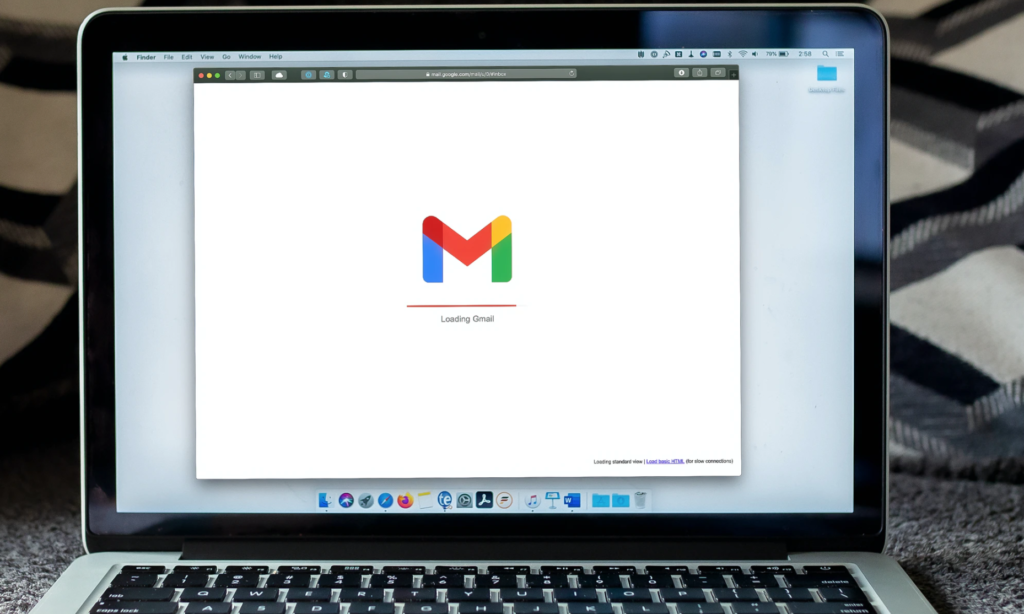 When you plan to host a webinar, you must promote your webinar in the best way possible to achieve your registration goals. A catchy invitation email must certainly be part of your marketing plan to ensure that your webinar gets a great first impression among your subscribers and potential audience.  
Let's walk you through some of the webinar invite best practices to get more registrations.
Attention-grabbing subject line
Similar to other marketing emails, you must create an attractive subject line for your webinar. Make sure that it is short, precise, and engaging to get a higher open rate for your email. Some of the essential elements that you can add to your subject line include creating an urgency, personalizing, email subscribers, etc.
In short, make your subject line stand out in your recipient's crowded inbox.
Attractive banner
As the banner is the foremost thing that your recipients will look into after opening your email, you must make it look eye-catchy to entice the recipient to register for your webinar. Include details like the topic of the webinar, speaker information, sponsor details, and the purpose of the webinar. You can also add a call to action in the banner itself to get registrations.
Email text
If you're adding a banner to your email, you don't have to begin the email content with the sub-header to avoid repeated words. Instead, you can add a detailed description of the webinar in terms of speaker introduction, time, estimated duration, session details, cost, etc. Also, mention the agenda by pointing out the key takeaways of the webinar.
Simple Call-to-action
When it comes to conversions, CTA (call to action) always plays an important role. Keep it straightforward. Some of the most tried and tested CTAs include Join the Webinar, Signup for Free, Register Today, or Register for Free.