How to create a webinar signup page that converts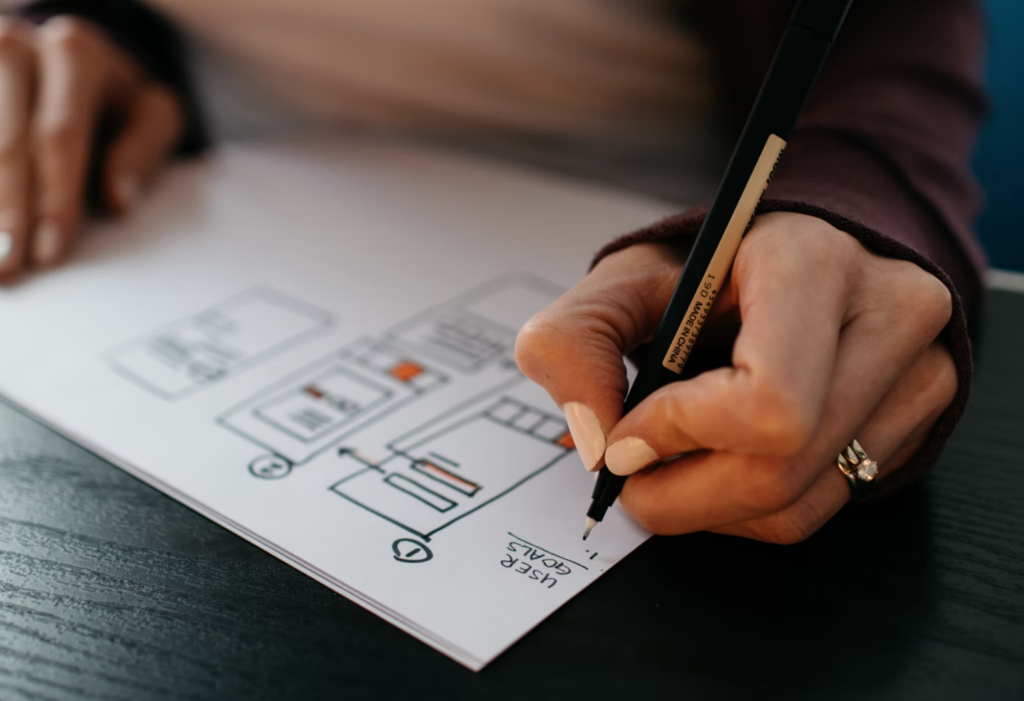 To reach your webinar registration goals, you must create a captivating webinar signup page to lure people to register for your online event. Besides, it helps you to make your online marketing campaign successful with a good ROI. However, you must come up with the right content strategy and other essential elements to make the most of your event sign-up page. 

Here are some best tips for you;

Minimal design & right content placement

To get more registrations for your webinar, you must create a signup page with a minimal design that helps users easily navigate through without any distractions. Eventually, it also allows you to convey your message clearly to your potential audience. Another important thing to consider is placing your content in the right places on your event page. You can re-order the content blocks of your event page as you want them to be. For instance, you can decide to show your ticket information at the bottom or top of the page. Also, make sure that your event sign-up page is mobile-friendly. 

User-friendly signup form

A sign-up form plays a crucial role in getting more conversions from your webinar registration page. But, you must make it look simple for your audience to understand it at a glance and register instantly. Instead of asking too many questions, ask only a few to get more conversions. Also, ensure that your sign-up form opens in the same window for a smoother registration experience for the users. You can even embed this registration form and place it on your website or blog to get webinar registrations from your website visitors. 

A detailed speaker information

People register for your webinar based on the event speaker who is hosting it. So you must include information about the event speaker in detail. You can add a photo of the speaker, their area of specialization, past events, and ratings to entice your potential audience to signup for your webinar.

Purpose of your webinar

You must let people know why they must attend your webinar and how it can solve their pain points. Thus, you must provide the agenda of your webinar point by point on your webinar sign-up page to grasp the attention of your target audience. You can also create and place a video link of your upcoming webinar and ask them to watch it. 
CTA with a catchy word

When it comes to webinar sign-up pages, it's the CTA that's so vital in convincing people to register for your event. Also, make sure that your CTA to be precise, easy to spot on your webinar sign-up page, and convey clearly what you want your website visitors to do. If required, you can also create a sense of urgency in your CTA to increase the number of registrations. For example – Register Early & Get a Discount.