Engage virtual attendees with these easy event networking hacks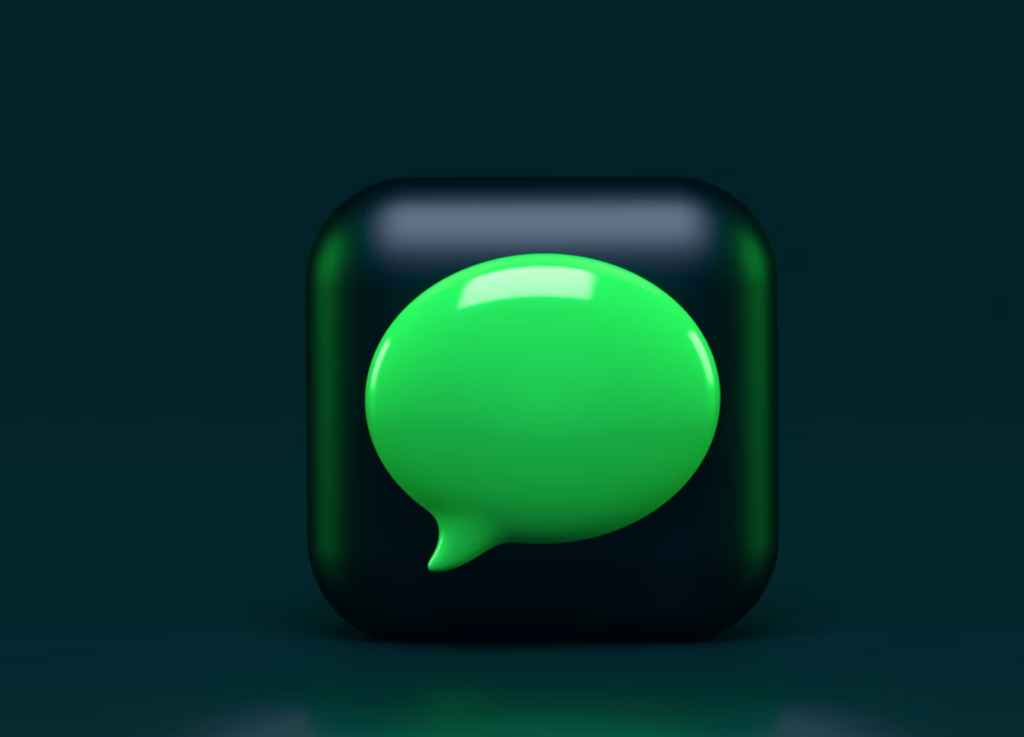 Virtual events offer several benefits, including a wider audience reach and a lesser carbon footprint. One of the top challenges for event organizers is networking, as it differs from traditional events where they have more opportunities to engage attendees.
Even with the challenges, you can provide networking experiences that keep attendees engaged, regardless of their location with the right planning and event software.
Check out these easy hacks to enhance attendee networking at your next virtual event;
Boost 1:1 Interaction
As attendees mingle and move between sessions, they should feel encouraged to strike up conversations with others about the topics that interest them most. By sharing their thoughts and ideas, attendees can get a better sense of what others are passionate about and learn more about the upcoming sessions they're most excited about. Several event apps come with these attendee networking opportunities.
In addition, hearing different perspectives on the conference content can help attendees gain a new understanding of the material. Ultimately, these conversations will create a more enriching and engaging experience for everyone involved.
Create networking sessions
Networking at virtual events can be more flexible than at traditional events. You can leverage any event software that allows for creating multiple networking sessions for attendees on the event day. Alongside, your attendees can choose their preferred sessions and confirm their availability to attend the specific session that best suits their time.
Live video Q&A sessions
One way to make your virtual event more interactive and engaging is to host a live video Q&A session with the speakers. This way, attendees can ask questions and get clarification on the topics covered during the event. Having people speak on camera also keeps your attendees hooked. 
Post-event surveys
Are you curious to know how your attendees felt about networking at your event? Do you want to know what worked well and what could be improved? Send out a survey to get feedback about their experiences connecting with other people on your event platform. This way, you can understand how many new connections were made, what features were most effective at facilitating connections, and what challenges attendees faced. Using this information, you can create better experiences at future events.
Source: Eventzilla Blog