Effective ways to promote your next webinar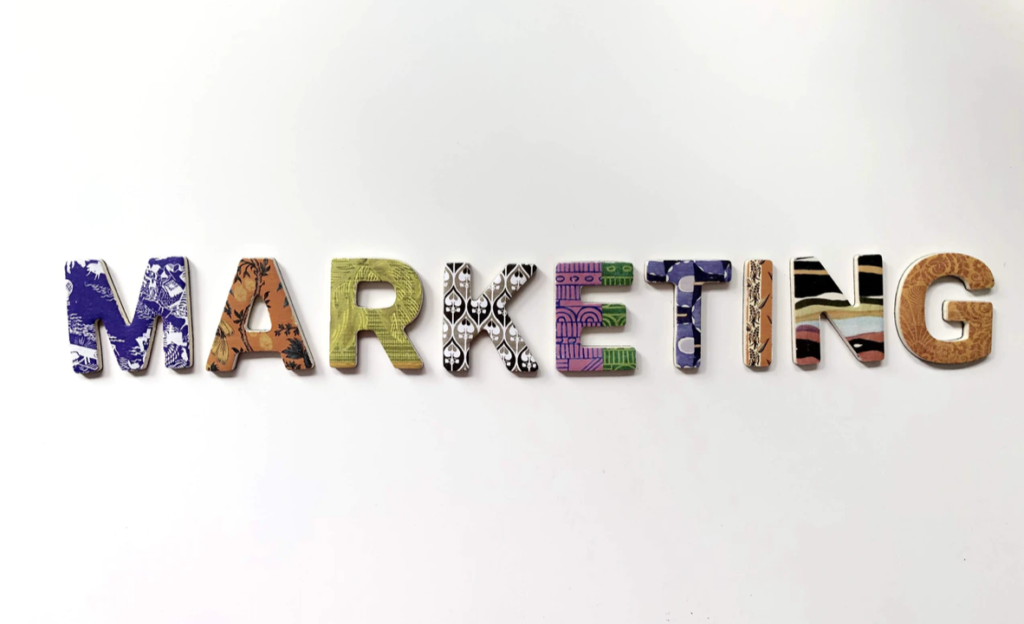 While you create a webinar, you've to certainly put in a lot of effort to generate worthy content and incorporate the best strategies to engage your audience. However, all your efforts get rewarded only when you get more people to watch your webinar live. 

Thus, you must promote your webinar in the best way possible to drive more people to register for your webinar.

To help you with this, we're sharing some of the most tried-out practices to promote a webinar.

Get a catchy landing page

For a successful marketing campaign, you must create a captivative landing page that entices people to register for your webinar online. If you don't have a web page designing skill, you can choose a free event page builder which you can find online that allows you to automate this process. All you have to do is to add your webinar details, choose a template and customize it in your way.

Here're some tips;

Create a catchy title and provide a detailed description of your webinar explaining how your webinar can benefit your audience.

Mention the date and time. If you have multiple webinar sessions, add those details.

Collect details from attendees using a registration form.

Create a teaser video

To get a wider reach online for your upcoming webinar, you can create a teaser video and promote it across the major marketing channels. Always make sure that your video doesn't exceed more than 2 minutes. The shorter the video, the more the response.

Tip: You can either create a teaser video playing with words using a video creation tool or record a video of your speaker talking about the upcoming webinar.

CTAs on your blog

This is yet another best way to promote your upcoming webinar. You can write a blog article similar to your webinar topic and add a link directing to your webinar registration page and a CTA at the end of the write-up to convert your blog visitors into registrants. You can also show the CTA at the beginning of your blog article itself.

Registration widget on your website

If you own a website or blog, you can create a registration widget and place it on the home page. It lets your website or blog visitors know about your upcoming webinar event and they might register for your webinar if they find the topic interesting or useful to them.

Email Signature

This is the most simple way to promote a webinar without spending money. Add a link to your webinar registration page in your email signature. This way, you can easily spread the news to clients (potential prospects) that you or your team interacts regularly with.