Checklist: Selecting the Webinar Software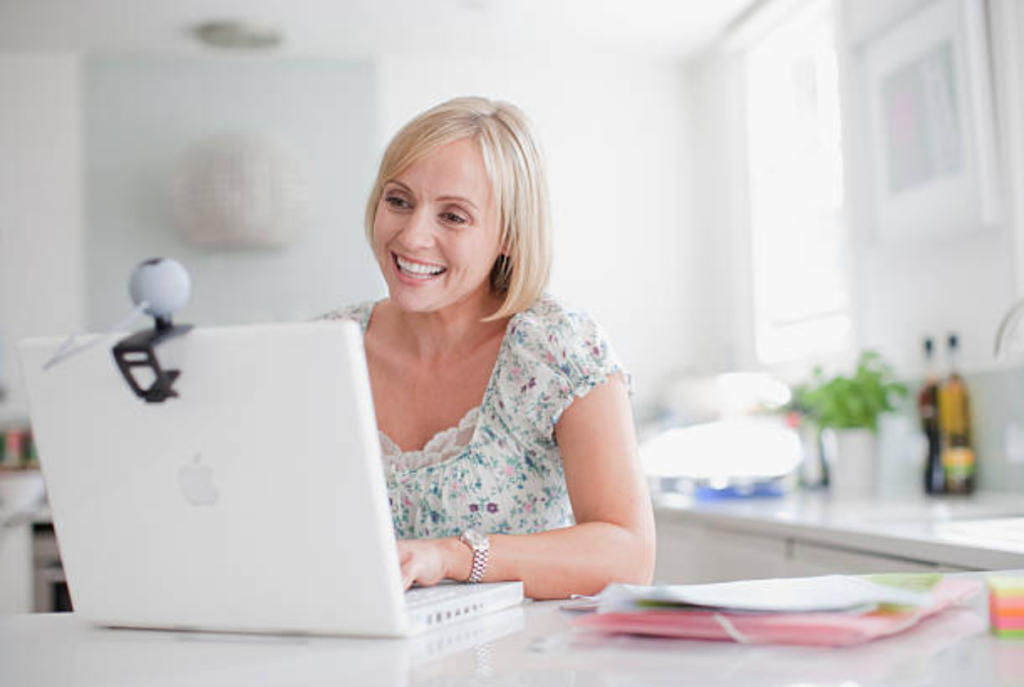 With the rise of video content over the past decade, webinars have become the vital marketing essentials for most of the businesses. From generating quality leads to creating brand awareness, a webinar can help you accomplish any of your business goals. However, you have to ensure that you select the best webinar software to secure optimal results. Thus, you need to pick the right webinar platform that suits your needs.
If you're looking out for new webinar software, check out this checklist that we've prepared for you.
The deciding factors
Before you start your search for webinar software, you must know the key deciding factors. Here are the major factors that you can consider when selecting a webinar software;
What's the Purpose of the Webinar?
What's the Goal of the Webinar? (E.g. Generate Leads, Brand Awareness, etc)
What's the Size of your Audience?
Features for 3 phases of the webinar
You decide on choosing a webinar software based on the features that it offers. But it makes more sense if you look out for features for each phase of your webinar – Before, During & After. As a result, you can execute your webinar strategy up and running with ease.
Phase 1: Before the Webinar (Pre-Webinar)
This is the foremost and important phase of a webinar in which you create presentations, setup registrations, send email invites, and more. Here're some of the key features that you should consider before the webinar.
Webinar Registration Page: To achieve your webinar registration goals, you've to set up a landing page where people can sign up or register for your webinar. Thus, make sure that the webinar software you choose allows you to create webinar registration landing pages. Here're some best tips
Customizable Registration Form: When you create a registration page, you'll be able to create a registration form along with it. But, instead of preferring a registration form with default fields, you can go for registrations form with a customization option to collect more data.
Send Confirmation Emails: As most of the webinar software lets you send confirmation emails to registrants instantly, it's important to check whether you can customize the messages.
Unique Webinar URL: To track your every registrant individually, check if the webinar software can create a unique webinar join URL for each registrant.
Integrations: Check if the webinar software that you choose can integrate with your existing workflows like CRM and marketing automation tools.
Phase 2: During the Webinar
While the first phase is about setting up a platform to get registrations for your webinar, the second phase is where the registered attendees will experience your webinar. Also, this is where you convert your audience into prospects. Let's look at some of the must-have features during the webinar;
Screen Share: This is the basic feature that you must have while hosting the webinar to show slides and presentations that you've prepared for your audience. Some of the webinar platforms let the participants also share their screen.
Recording: Check if the webinar software can record what you present. You can send this recorded webinar to the registrants who missed to watch the webinar.
Check if it Works Offline: To be on the safer side, always prefer a webinar software that runs smoothly even if the participant faces the poor internet connectivity.
A Private Room to Chat: Instead of postponing the Q&A session after the webinar, you can create a private room where you can answer questions of your participants during the webinar. As this created an audience engagement, ensure that your webinar software has this feature
Attendee-Attendee Chat – To engage your online audience, you can allow them to interact with each other using a private chat option.
Polls/Surveys: To know the feedback of your audience, polls, or surveys are the best ways. So, make sure that the software has these features.
Phase 3 – After the Webinar
This is the final and crucial phase of your webinar journey which lets you track the success of it. Following are some of the post-webinar features that you should look out for;

Reporting: Prefer a webinar software that allows you to find the detailed reporting of your webinar. Some of them include the number of registrations, registrants who attended, check attendee answers, etc

Thank You Email: Sending thank you emails is one of the best practices that creates a good impression for your brand. Check if you can schedule these thank you emails on the webinar software that you use.

Post-Event Survey: Ensure that the webinar software allows you to send post-event surveys via email. In this way, you can understand how many of them are interested in your product or service.