Attending a virtual conference for the first time? Here're some tips for you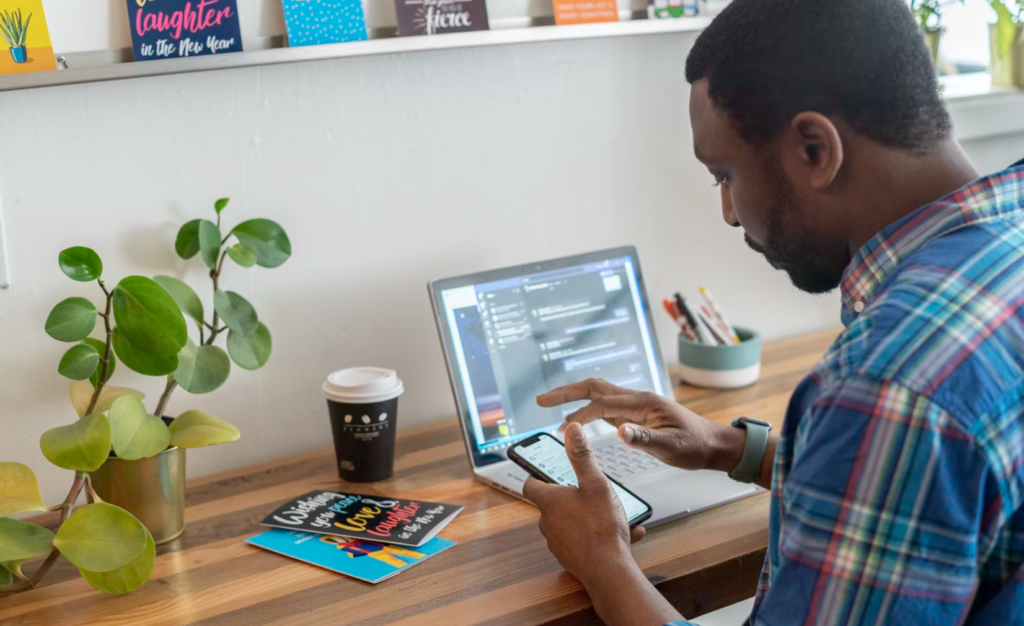 Virtual conferences bring together industry leaders from all over the globe, presenting ideas on a wide range of valuable topics. If you are attending a virtual conference for the first time, check out these tips to ensure that your experience is rewarding.

Add it to your calendar

To ensure you do not forget to attend your event, add the event to your calendar and set a reminder for 24 hours before the event. This helps you remember what day to attend the event and stay prepared for what will happen during the session.

With a Google Calendar, you can add events to multiple devices, view and edit past events, and set reminders

Set your objectives

Attending virtual conferences can be an eye-opening experience. It offers you the opportunity to not only see a new part of town but also meet people who can create extra value for your business or your career. However, it is essential to have clarity about the reasons for attending any event. It helps you to focus on meaningful activities and avoid wasting time on things that don't add value to you.

Plan your event day in advance

During the virtual conference, follow the event agenda and ensure you get everything accomplished. By taking the time to create a plan before the event, you will stay focused on what you want to achieve attending the online conference. Plan by picking out a particular speaker's session and make a list of questions you want to ask during the virtual conference. 

Interact with like-minded people

In a virtual conference, there will be several opportunities for you to network with your peers. Make sure to take advantage of these chat lobbies and participate in the discussions taking place. This way, you can gain valuable experience and insights that might help you in your career.