A guide to creating a successful virtual event plan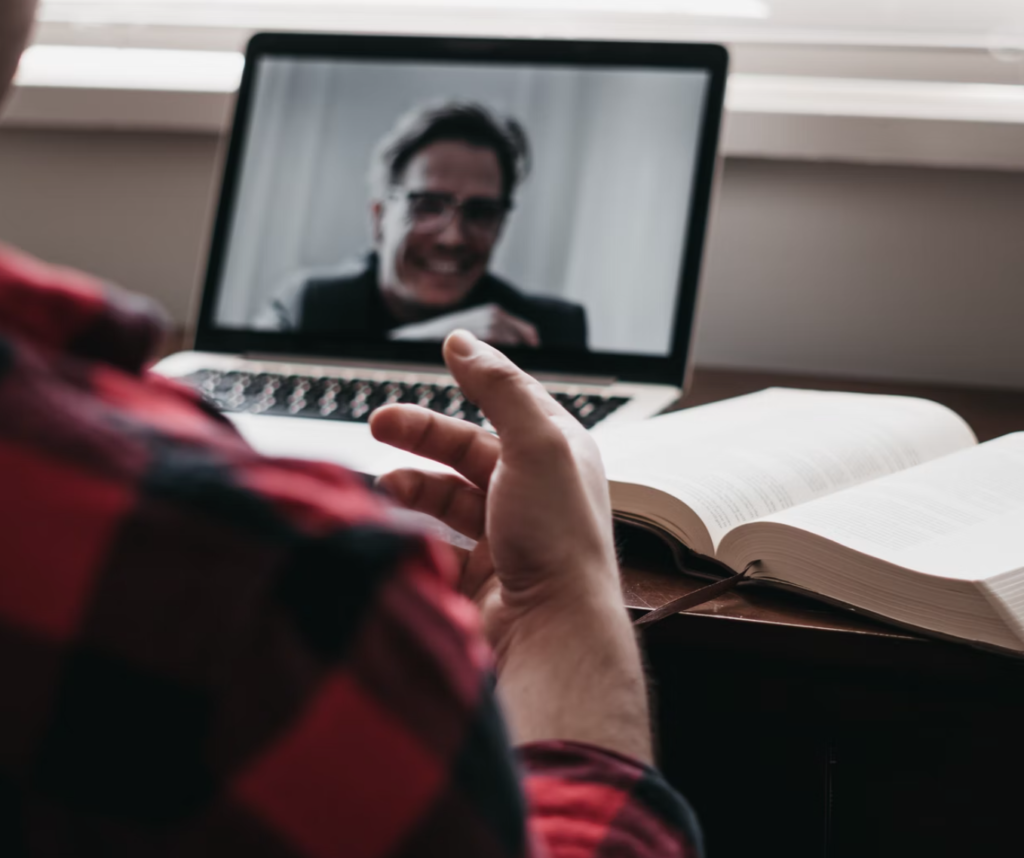 Virtual events are becoming an increasingly popular way to host conferences, meetings, and other professional events. If you're interested in creating a virtual event of your own in the near future, there are a few things you should know before getting started.

Why host a Virtual Event?

There are many reasons to host a virtual event. First, they are a great way to reach a larger audience. With a virtual event, you can invite people from all over the world to attend. Second, virtual events are very cost-effective. You don't have to worry about renting a venue or paying for catering. Third, virtual events are very flexible. You can easily change the date or time of your event if you need to. Fourth, virtual events are eco-friendly. There is no need to print out paper tickets or flyers. Finally, virtual events are safe, as you don't have to worry about attendees contracting COVID-19 or any other hassles.

Creating the Virtual Event Plan

The first step in creating a virtual event is to develop a plan. This plan should include the goals and objectives of the event, the target audience, the format of the event, and the logistics.

The goals and objectives of the event should be clearly defined. What is the purpose of the event? Who is the target audience? What are the desired outcomes? Once these goals are established, they can be used to guide the development of the event.

The target audience should be carefully considered when planning a virtual event. Who do you want to reach with this event? What are their needs and interests? Once you have a good understanding of your target audience, you can begin to determine the best way to reach them.

The format of the event is another important consideration. There are many different types of virtual events, such as webinars, live streaming events, and recorded events. Each type has its own benefits and drawbacks. You will need to decide which type of event will best suit your needs.

Finally, you will need to consider the logistics of your event. How will it be hosted? What event platform will you use? How will participants register? These are all important considerations that need to be taken into account.
Source: Eventzilla Blog