5 Tips to nurture leads from webinars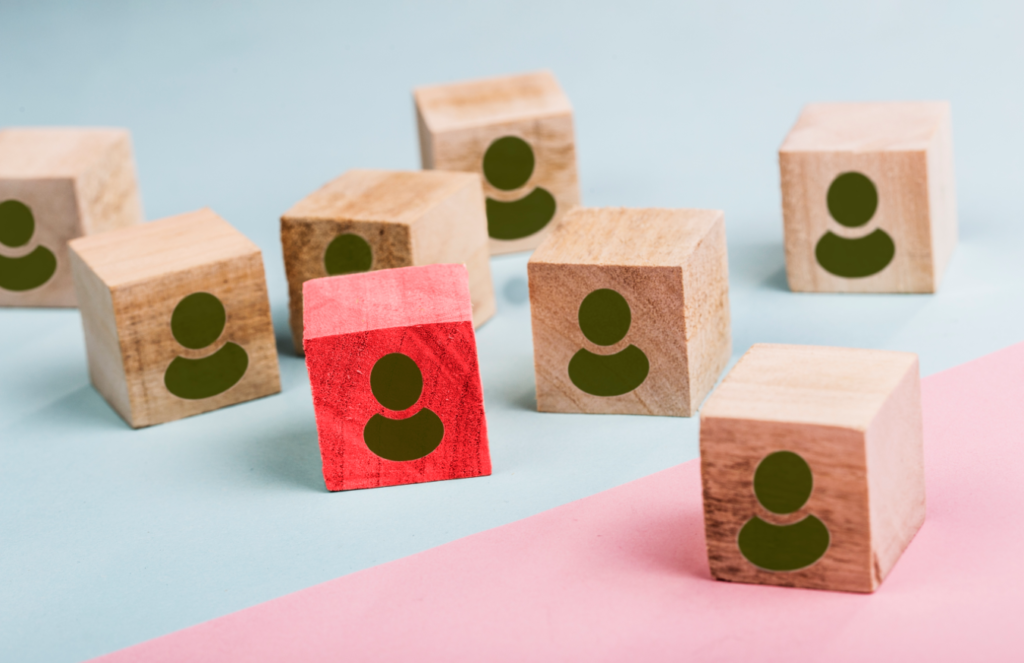 Reaching your lead generation goal certainly determines the success of your webinar. But it's not an easy task to make people register for your webinar. From creating engaging content to promoting your webinar, there's a lot of effort that goes to it. So, you can't let these hard-earned leads slip through your finger. To make the most of it, you have to effectively nurture your leads to convert them into sales prospects.

Here're some tips to help you get started;

Group your audience

Before starting your lead nurturing program, you have to segment your audience according to their interests and preferences. Eventually, it helps you to create a personalized lead nurturing content for each group. As attendee data is the key to segment your audience, make sure you collect all your required information from people attending your webinar.

Here're some best practices to capture data from your webinar audience;

Webinar registration form: Your webinar registration form is where people will provide their information before they register. So, you have to be meticulous on the questions that you're going to add in the registration form. For Example – Job Title, Company, etc.

Polls & survey – You can ask the audience to participate in a poll or survey during the webinar to know your audience in terms of needs and interest level.

Registered but not attended: There's a chance that some of your registered attendees couldn't watch your webinar. For this group of audience, you can create a separate content for follow-ups.

We would recommend you to segment your webinar leads as Hot, Warm, and Cold. Learn more 

Send follow-ups from the next day

Your audience might have attended multiple webinars in a week, so it's difficult for them to remember your company's webinar in particular. Thus, it's ideal to send follow up messages while the webinar is still fresh in their mind. This is why you should start sending follow-ups from the next day of your webinar. And, don't forget to send follow up emails for the people who missed to watch your webinar.

Handle hot Leads with extra care

As they are the people who are very much interested in buying your product or service, you have to handle these hot leads with extra care. To identify these hot leads, you can create a post-webinar survey asking them whether they are interested in making a purchase. Also, you can create polls during the webinar to find these hot leads. We would recommend you to avoid adding these leads into your lead nurturing program, as you can convert them into your customer within a few days or a week of your webinar.

Retarget your warm & cold leads

These are the audiences who had attended your webinar but postponing their decision to avail of your product or service. Apart from preparing to follow up emails for these audiences, you can also create retargeting campaigns for them through marketing channels like Google Ads and social media. In this way, you can keep your brand in front of your audiences after they have attended your webinar. You can also create ads to show your upcoming webinars with these retargeting ads.

Keep your sales team in the loop

While managing your lead nurturing program, you must keep your sales team informed about the progress. Eventually, it helps them to prepare a personalized communication plan for each attendee based on the information provided by them. By doing this, your sales team's job becomes easier when it comes to conversions.
Want to create an webinar? Try Joinlive today