4 best ways to get more registrations for your virtual event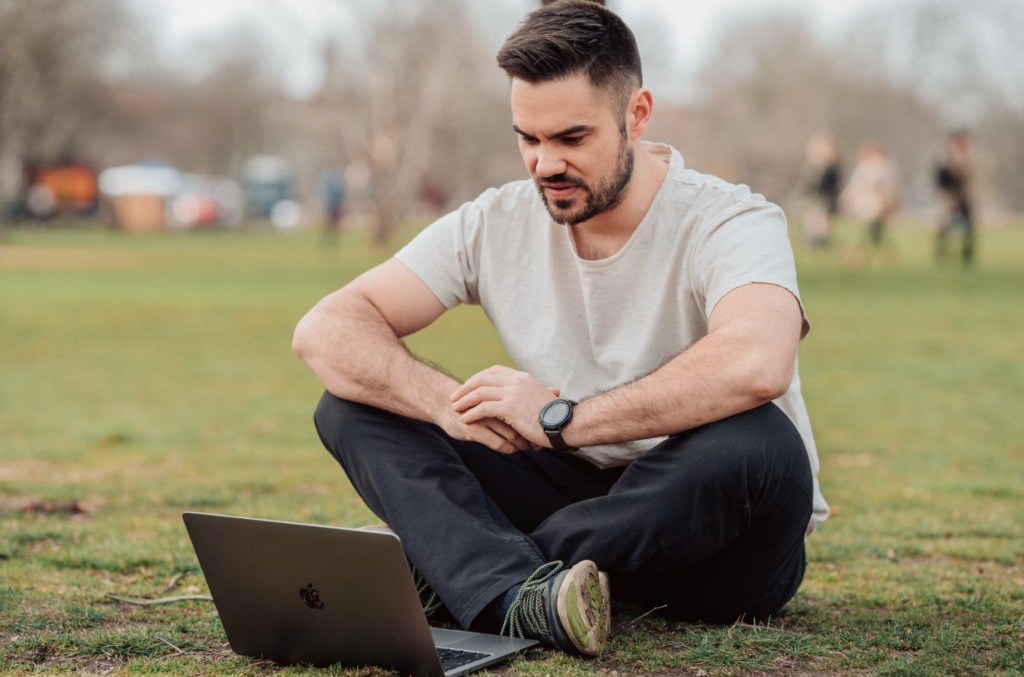 With the demand for virtual events on the rise, event organizers across the globe are now keen to switch from hosting in-person events to virtual or hybrid. Also, online events help them to reach a wider audience and achieve their lead generation goals. However, convincing the target audience to register for a virtual event is the most common challenge an event organizer would face in this digital age.
To help you get more virtual event registrations, we are listing out some best ideas and proven practices that we have come across so far.
Virtual event registration page
To make people sign up for your virtual event, creating a good online presence for your upcoming event is so vital. Thus, you must create a landing page for your virtual event to impress your target audience to register for your event. If you don't have a web development team, you can make use of any free event website builder which helps you to create your event page in a few minutes without writing any code. Besides, you can also integrate your preferred payment gateway to sell tickets for the virtual event
Early bird offers
If you want to monetize your virtual event, it's ideal to provide early bird ticket offers to create a buzz and lure more people to register. Further, you can set up a date and time limit until when the offer is valid to make things work better for you. This way, you will be able to create a sense of urgency that builds hype in your event. You can set up these early registration offers using any event management tool available online.
Provide event app access
With an event mobile app, you can make your virtual event more interactive and engaging for your online audience. And, people love to interact with their peers and speakers during the event.
So you can create an event app for attendees and add this information to your event page and marketing communications that you send to your target audience. This way, you let them know they get access to an event mobile app if they register for your virtual event and eventually they show great interest to sign up for your event.
Short video promo with your event speaker
To get more registrations for your webinar or any virtual event, you can create a short video session with your event speaker talking about your upcoming event and how it can benefit the attendees. You can make use of this video by sharing it on your social media channels and marketing campaigns to get registrations.